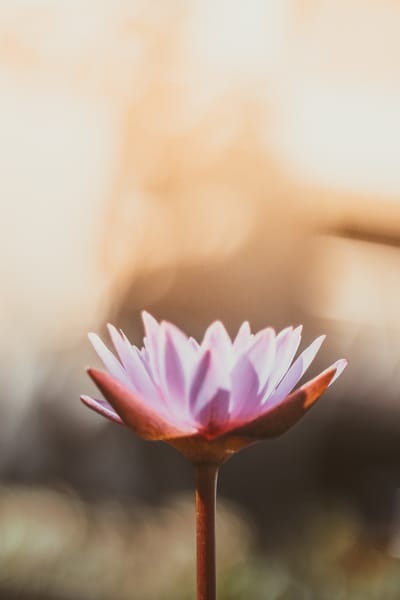 Gentle Energetic Bodywork and Healing.
Help alleviate pain, fatigue, stress, or discomfort.

Combination of techniques are used such as:
Biodynamics, Energetic Osteopathy, Esoteric Healing, Energy Work, and Reiki.
Soft and safe.

Kiyono Moss has worked in the area of psychotherapy for many years.
Her aspiration to treat the "whole person" led to explore different types of bodywork.
She has been studying Biodynamics with Dr. Thomas Shaver since 2000.